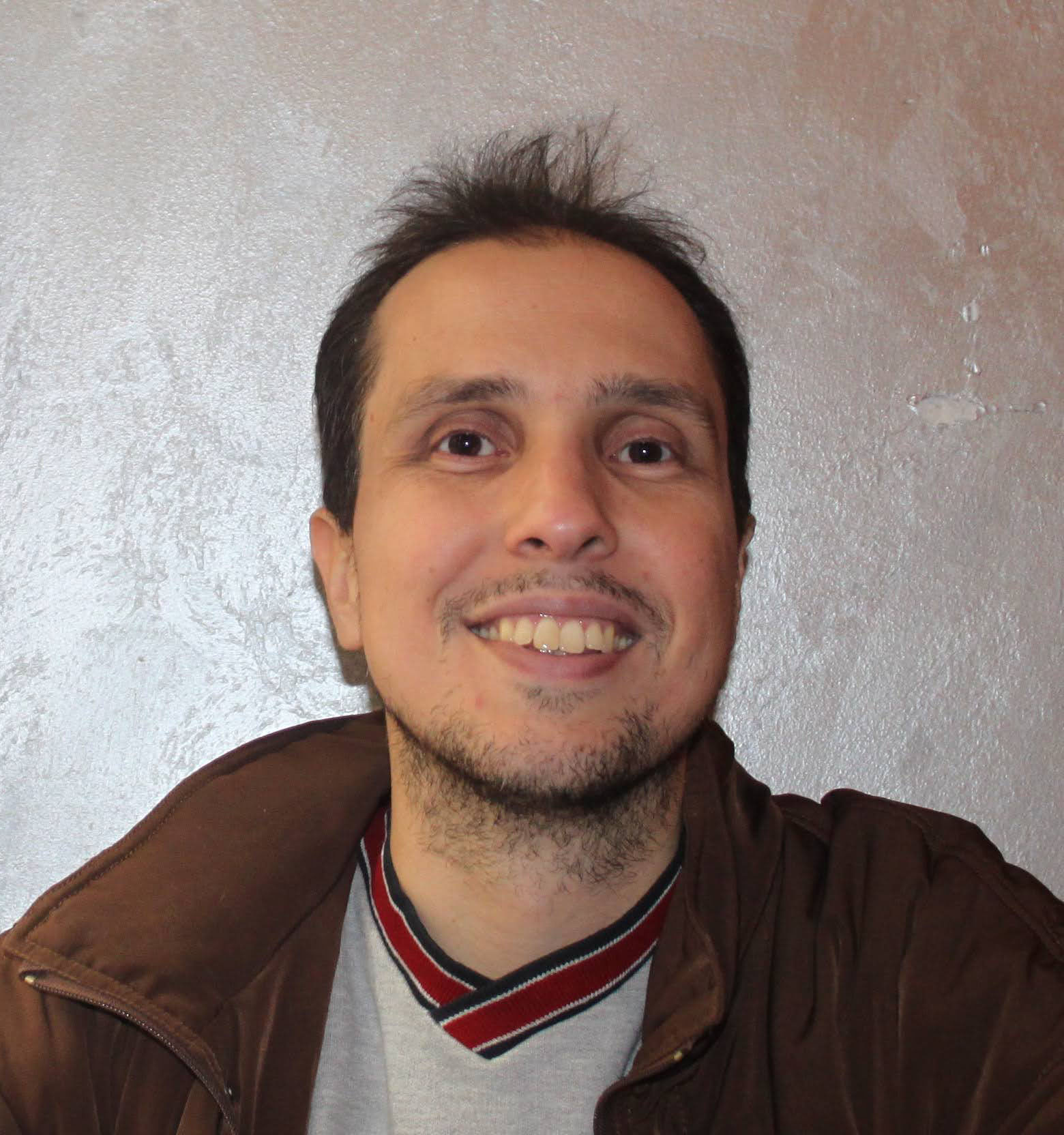 I'm a board game designer living in Rio de Janeiro, Brazil.
I started designing games in 2014, had my first game published in 2018, and since then, I've worked with publishers like Devir, Thunderworks, Galápagos and Braincrack Games.
I love games with simple rules, even when they're a longer affair. My favourite games are the ones that allow you to "read" the other players, and plan your moves based on what you think they're going to do.
Intuitiveness and flow are 2 of my main concerns when designing games. I often find myself willing to sacrifice depth in favour of less upkeep and a more streamlined sequence of play.
Finally, I'm also a trivia aficionado. I often try to mix my passion for board games and my passion for trivia, trying to contribute to a genre that is still underrepresented among modern board games.